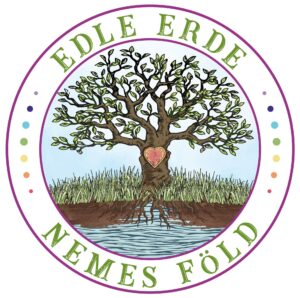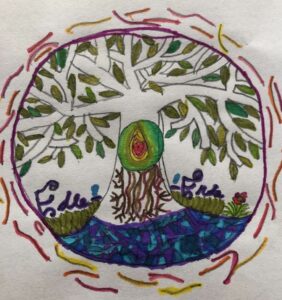 When the mother association Precious Soil - for the creation of living spaces for ancestral family lands got its logo, we were struck by how many logos there are with a tree in them.... Ours, however, has a nice story:
Our junior Hannah painted a terrific template with great attention to detail and intentions that came from ❤️
👉 a tree with strong supporting roots, lush fertile leafy greenery, nourishing life-giving water and a seed of love in the trunk to reflect the stable base and the sheltering, protecting and nurturing function of the mother association. Around this she drew good energy lines.
An expert then implemented this professionally 👉 very successful, we think - the energy lines became chakra points, otherwise everything is almost 1:1 from Hannah's template! ❤️🔥